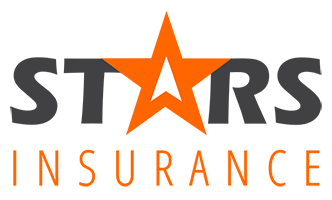 STARS Insurance
1020 Milwaukee Ave Ste 245
Deerfield IL 60015
Get Directions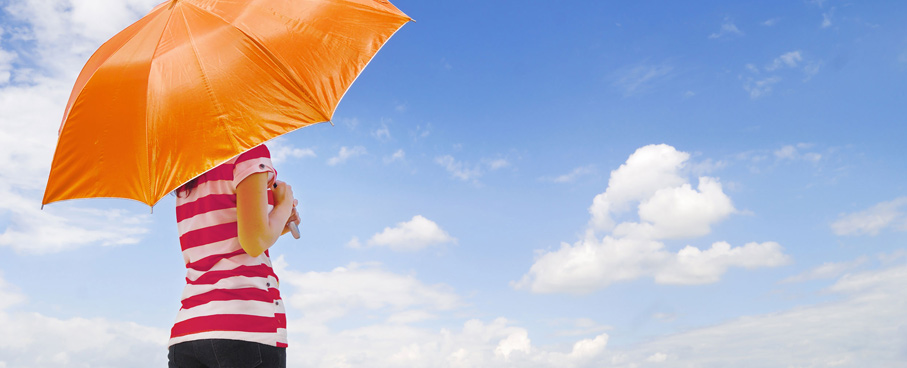 Home »
Umbrella Insurance
Request a Quote
Umbrella Insurance in Illinois
We have seen more than one case where one of our STARS insurance clients finds out the hard way that his insurance falls short in the way of liability coverage. Take this hypothetical case. One of our Deerfield , IL clients are involved in an automobile accident that results in the other driver sustaining major injuries. Not only does the other driver's medical bills exceed our client's liability limit, but she is also unable to work for close to a year.
So now our client who thought his liability coverage provided a comfortable cushion, more than he'd ever need, finds himself facing a massive lawsuit. Although it exceeds the minimum amount required by the state of Illinois, that comfy cushion looks more like a pittance now. It will pay less than a third of the damages he's being sued for. He's worried that should the judgment go against him, not only will his savings be depleted, his family can lose their house. Although it's a tragic situation, he's be facing less of a problem if only he had bought an umbrella insurance policy. But he didn't understand how personal umbrella insurance works.
How Umbrella Insurance Works
Umbrella insurance is a kind of liability insurance that goes beyond the limits of your automobile, homeowner, or renter insurance's liability limits. Individuals purchase umbrella insurance to protect their assets should an unforeseen event like their car striking a pedestrian, or a passerby suffering a major fall on their property. Should the damages sustained exceed the liability limit of their primary policy, their umbrella liability insurance policy will kick in once it has been exhausted. In addition to injuries and damages, umbrella insurance can protect you should you be sued for slander, libel or false arrest. It will also pay your legal fees. Most insurance policies come in million-dollar steps from one million to five million.
What Umbrella Insurance Does Not Cover
Keep in mind that a personal umbrella insurance policy does not cover damages sustained by your own property. That's the realm of your auto or homeowner's insurance policy. Nor will it pay if the damage or injury was caused by an illegal act you engaged in, or if its business related. But the best way to learn what umbrella insurance does and does not cover here in Illinois is to come into our Deerfield IL office, so we can explain it and answer all your questions.