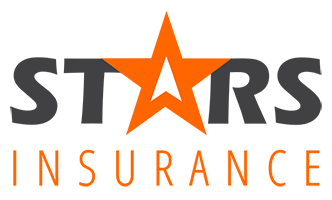 STARS Insurance
1020 Milwaukee Ave Ste 245
Deerfield IL 60015
Get Directions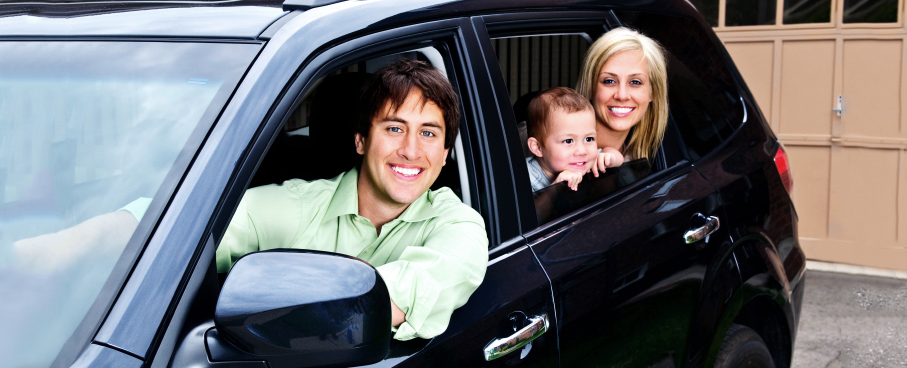 Auto Insurance in Illinois
Illinois roads carry about 8.3 million drivers every day, and along the way, they are involved in thousands of road accidents with many taking away lives and others resulting in severe disabilities. Whether you live in Deerfield , IL or any other place in Illinois, driving while carrying adequate auto insurance is not only a legal requirement but also a financial piece of protection.
With owning a car comes maintenance costs and routine tune-ups. That also means having a reliable and certified insurance company like STARS Insurance that will ensure that your safety comes first and that your car always stays in stable condition.
What is covered in basic auto insurance?
Personal injury protection or medical expenses
This coverage reimburses for physical injuries sustained by the passengers of the car and the driver of the policyholder. The coverage will pay medical bills for the injured or pay funeral costs if there are deaths.
Bodily injury liability
This coverage ensures that other passengers and drivers in other cars are protected. The coverage will pay for any injuries caused to another person in another vehicle by the insurance holder.
Property damage liability
Sometimes your car may run into someone else's property like a home, fence, car, telephone pole or any other structure that you hit. This coverage helps provide a refund for the damage caused.
Uninsured and underinsured driver
It is not uncommon in Illinois to come across an uninsured or underinsured motorist. In case you are involved in an accident with such drivers, irrespective of who is at fault, your insurance is supposed to cover for any damage made on your car or any injuries your passengers may sustain.
Others
Collision
Comprehensive
Roadside assistance
Auto insurance can be a valuable way of protecting you, your passengers and the vehicle itself. Be sure to call or visit us at STARS Insurance Deerfield IL for all your insurance needs.