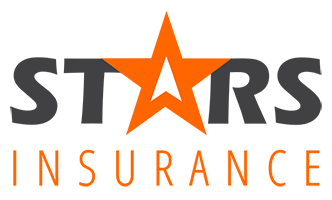 STARS Insurance
1020 Milwaukee Ave Ste 245
Deerfield IL 60015
Get Directions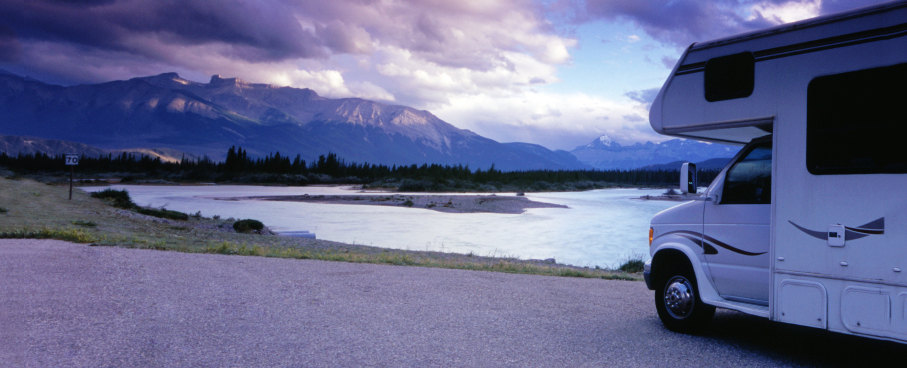 Request a Quote
RV Insurance in Illinois
An RV can be a difficult vehicle to properly insure for a few different reasons. For starters, it has both components of a car and a home and as such, RV policies are built to take those factors into account. An RV policy does a few different things that are very specific to an RV and to its unique construction and having an agent and agency on your side that understands these special needs is essential. For those that live in Illinois, in the Deerfield IL area, the agents with STARS Insurance are ready and waiting to help.
RV policies are unique in a few different ways. For starters, they must insure the RV like a vehicle since it will be driving on the road and has the potential to get into an accident with other vehicles like a vehicle might. Another special aspect is that most RVs have things like beds, kitchens, televisions, and other items that you would only find in a home. This means that RV policies have to have unique contents coverage built in as well. Finding an agency that understands that an RV is not the same as a car and needs special coverage is essential.
If you have an RV and are looking for coverage, you should take the time to find an agency that understands the unique aspects of an RV and its coverage needs. Your RV policy should have coverage for accidents, coverage for destruction or damage to contents, and coverage for everything in between. For those that live in Illinois, particularly the Deerfield IL area, the agents with STARS Insurance can help you find the unique RV coverage that fits your RV, your potential RV passengers, and anyone else that might be driving on the road with you.
Having an RV is a great deal of fun and having great insurance coverage for it makes it that much more fun and enjoyable all around.