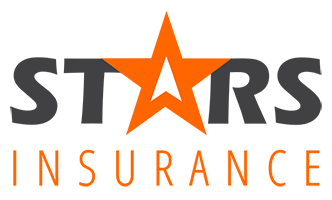 STARS Insurance
1020 Milwaukee Ave Ste 245
Deerfield IL 60015
Get Directions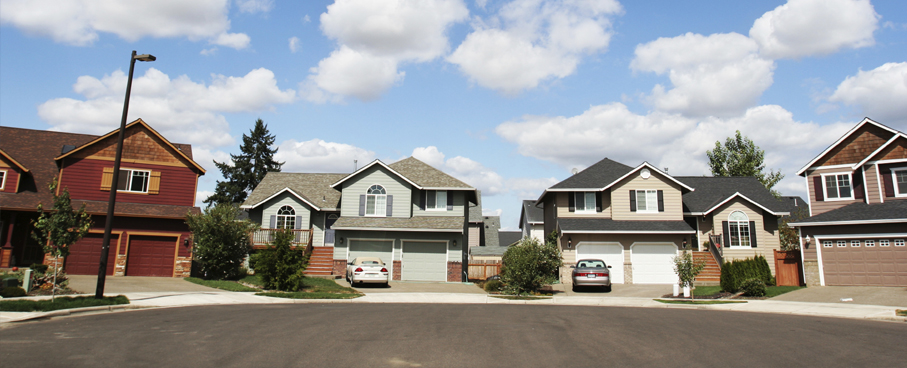 Home Insurance in Illinois
Home insurance covers several different things with a standard policy in Deerfield IL. It first covers the physical structure of the home, which includes plumbing, electrical wiring, permanently installed air conditioning systems, and heating. It will also cover additional structures on the property that aren't attached to the house, including garages, pool houses, and fences. The third area it covers includes personal belongings and property in the home. This provides protection for clothing, appliances, and furniture. It will also cover your personal property when it is not physically in the home, such as a family member attending school with a laptop or items in storage space. Home insurance gives you liability coverage to pay for injuries or property damage to others caused by you or your family members. If you need to live away from home while your house is being repaired, there are also additional living expenses that can be covered.
What You Should Know about Home Insurance in Illinois
You can avoid out of pocket costs if you have enough coverage to begin with. If there is an event that makes the home a total loss, then you don't want to be underinsured. The coverage limits won't automatically adjust to the rising or falling market cost. You need to consider replacement costs, which is the cost to replace the home with any materials and cost of labor. This cost can be higher than the market price of your home. One of our agents at STARS Insurance can help you come up with a customized estimate of the replacement costs, which include construction details, age, unique features, and cost of meeting building codes. Be sure to review your coverage every year to make sure these numbers are still accurate. The more assets you own, the more liability coverage you want. Coverage can start low at $100,000 but you can also increase it to make sure your assets are protected.
Contact us at STARS Insurance, serving Deerfield , IL, to get a quote on home insurance.