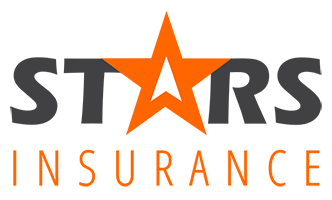 STARS Insurance
1020 Milwaukee Ave Ste 245
Deerfield IL 60015
Get Directions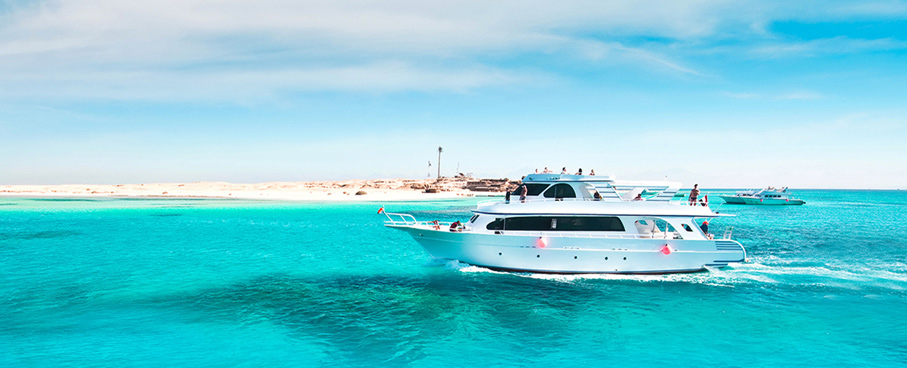 Home »
Boat/Watercraft Insurance
Request a Quote
Boat/Watercraft Insurance in Illinois
There are several reasons that you should have boat insurance in the state. While it may not be required when you register your boat, it can be required in other ways. Boats are expensive investments, so if you are financing your boat then you may be required by your lender to have boat insurance. You may also need it at certain marinas if you are docking at their facility. Not only is there a risk to your boat in the water, but there is also a risk to your boat out of the water from vandalism and theft. Mother Nature doesn't have an off-season, so even if your boat is in storage it can still be damaged by events such as fire or flooding. These events can happen year-round, which is why it's important to keep insurance in the winter months. Your homeowner's insurance will only provide limited coverage, meaning that if you want a full coverage for your boat you will need a separate boating policy.
Boat Insurance Coverage in Illinois
There are different coverage options for boat insurance in Deerfield , IL. Watercraft liability insurance will pay for damages and injuries you are responsible for. If you injure someone in an accident, this insurance kicks in as well as if you damage another person's boat or property in an accident. Uninsured watercraft coverage will help pay for injuries that you or your family members get on your boat because of an accident with an uninsured boat. Watercraft medical payments coverage can help pay for injuries you get in a boating accident. This can include hospital bills, X-rays, dental care, surgeries, pharmaceuticals, and more. Comprehensive and collision coverage will help pay for damage to your boat if you are involved in an accident with another boat, or if there is damage to your boat by something other than a collision, such as vandalism or theft. Other coverage can include additional boat equipment coverage, personal effects coverage, and boat trailer coverage. An agent at STARS Insurance can help you determine the right coverage for your needs.
Contact STARS Insurance, serving Deerfield , IL, to get a quote on boat insurance.