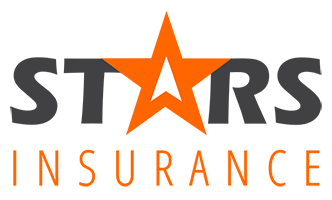 STARS Insurance
1020 Milwaukee Ave Ste 245
Deerfield IL 60015
Get Directions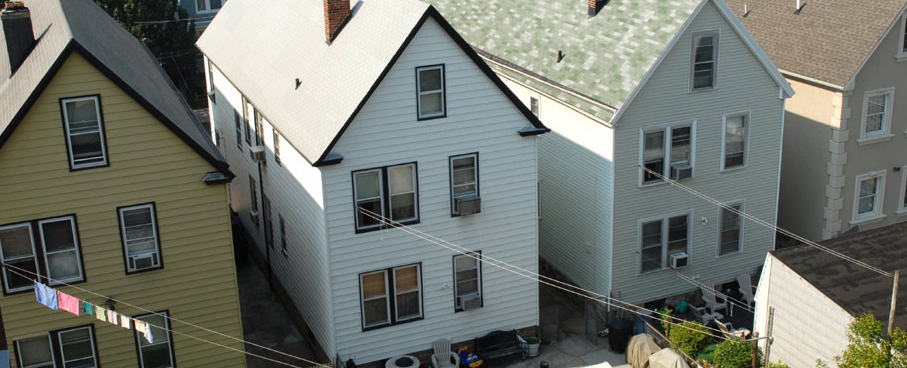 Request a Quote
Renters Insurance in Illinois
Renters insurance in Deerfield , IL may not be required by law, but your landlord may require it. Your landlord is going to have the policy to protect the building, but it won't do much to protect your belongings or your liability. Many people don't have renter's insurance because they think the landlord's policy will cover them. Unless you can pay to replace all your belongings in the event of a disaster, you should have renter's insurance. Many renters don't realize just how much their belongings add up to. A simple home inventory can give you an idea. Not only does renters insurance cover your belongings that are in your home, but it will also cover your belongings in your car or while you are traveling.
What Does Renter's Insurance Cover in Illinois?
Renters insurance will cover theft, bodily injuries, certain natural disasters, and more in a rental property. It will pay for the contents of your rented home, including clothing, furniture, and more. It will cover loss of use if you must live somewhere else because a covered loss prevents you from living in your home. It will help with your personal liability and any injury or damage that occurs because of an accident in your home. There are quite a few covered perils, including explosion, fire, smoke, theft, vandalism, snow, and windstorms or hail. It will also pay for medical payments to others to pay for medical or funeral expenses for someone injured at your rental home. Other optional coverage can include extra protection for your valuables and water backup to protect you against any losses for backed up drains or sewers. Your landlord may have guidelines on how much insurance you need to have, but if you don't have those guidelines, speak with an agent at STARS Insurance to make sure you have the right amount of coverage.
Contact STARS Insurance, serving Deerfield , IL, to get a quote on renter's insurance.