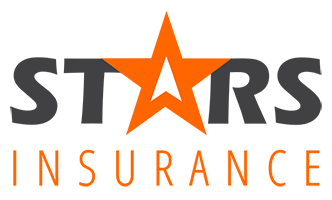 STARS Insurance
1020 Milwaukee Ave Ste 245
Deerfield IL 60015
Get Directions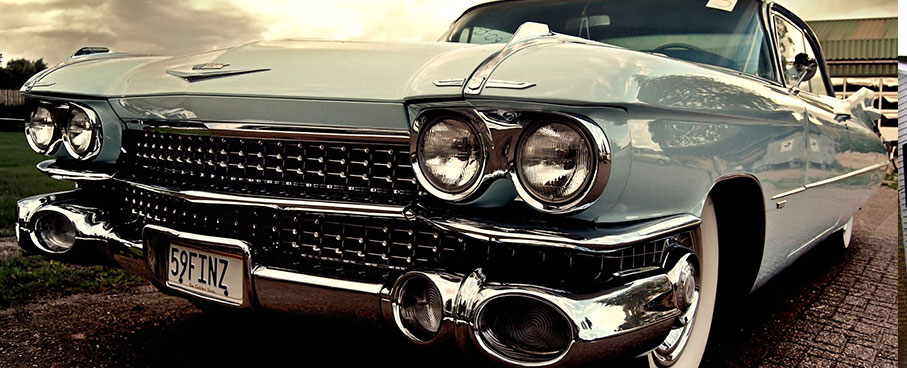 Home »
Classic Car Insurance
Request a Quote
Classic Car Insurance in Illinois
In Deerfield , IL, search for a policy with agreed value. This means that you will get the full agreed-to amount if there is a covered loss. This coverage can be better than the stated value or actual cash value. Since you aren't driving your classic car daily, you should be able to get a low rate. There should be different coverage options since not all collectors' cars are the same. Work with an agent at STARS Insurance to determine the right coverage to meet your needs. Look for a mileage policy that works for how often you drive your car. Many collectible cars should be driven less than 5,000 miles yearly, to maintain value, but some insurance companies don't have a mileage limit. You want roadside assistance coverage that will use a flatbed to tow your car to the nearest qualified repair facility.
Classic Car Coverage in Illinois
Classic car coverage is for cars 19 to 24 years old that are in good working condition and have a greater than average value compared to other cars of the same model year and make. Some will also consider a car older than 10 years to be a classic. Antique car insurance is for vehicles at least 25 years old. Besides coverage for the vehicle that will work a lot like traditional automobile insurance for coverage for liability, comprehensive, collision, and medical payments, there are some other insurance policies you can consider. Traveling coverage can reimburse you for lodging, food, and a rental vehicle if your vehicle breaks down. Auto show medical reimbursement insurance can cover you if someone sustains an injury at an exhibit that features your classic car. This coverage will pay for expenses regardless of who is at fault. No attendance required coverage provides coverage for your vehicle while you are away from it and it is being displayed at a car show.
Contact STARS Insurance, serving Deerfield , IL, to get a quote on classic car insurance.