YOUR STELLAR PARTNER IN INSURANCE SOLUTIONS
STARS Insurance
1020 Milwaukee Ave Ste 245
Deerfield IL 60015
Get Directions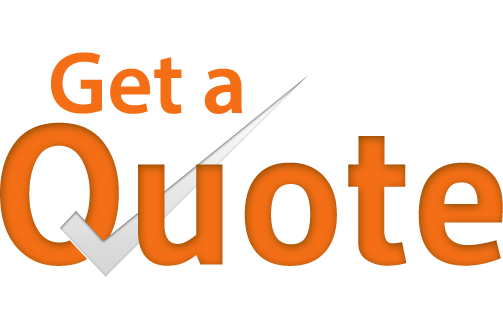 Insurance is a field that is constantly changing. From new laws to new types of insurance, it is difficult for policyholders to understand insurance on their own. With a great company on your side however, you can learn the ins and outs of insurance and learn just what you need to know about any policies you may need. For those that live in Illinois, particularly the Deerfield , IL area, the agents with STARS Insurance are always ready and waiting to help.
Though it might seem like going it alone is a viable option, it is far easier and more efficient to have an insurance agent on your side that not only knows a thing or two about insurance and insurance law but an agent that also has your best interests in mind. The agents at STARS Insurance are highly experienced and dedicated and are driven day in and day out to find you policies that not only fit your circumstances, but that also fit your needs and budgets.
With years of combined experience, we are ready and waiting to help you find the perfect policy that is going to not only work for you, but also protect you, your assets, and anyone that you might have along for the ride. Our agents can help with auto insurance, life insurance, home insurance, watercraft insurance, and so much more. We have the ability and desire to help you find the perfect policy that is going to fit all your needs and that is going to be tailored to your specific items being insured.
We are happy to help our customers shop around to find the policy that is going to work with their budget and coverage needs so that you can feel safe and secure knowing that your insurance policy has you fully covered and protected. For those that live in the state of Illinois, in Deerfield , IL and surrounding areas, the agents with STARS Insurance are ready and waiting to help.
Auto Insurance
Illinois roads carry about 8.3 million drivers every day, and along the way, they are involved in thousands of road accidents with many taking away lives and others resulting in severe disabilities ...
Home Insurance
Home insurance covers several different things with a standard policy in Deerfield IL. It first covers the physical structure of the home, which includes plumbing, electrical wiring, permanently installed air conditioning systems...
Read the Latest Insurance News